Juices - from own production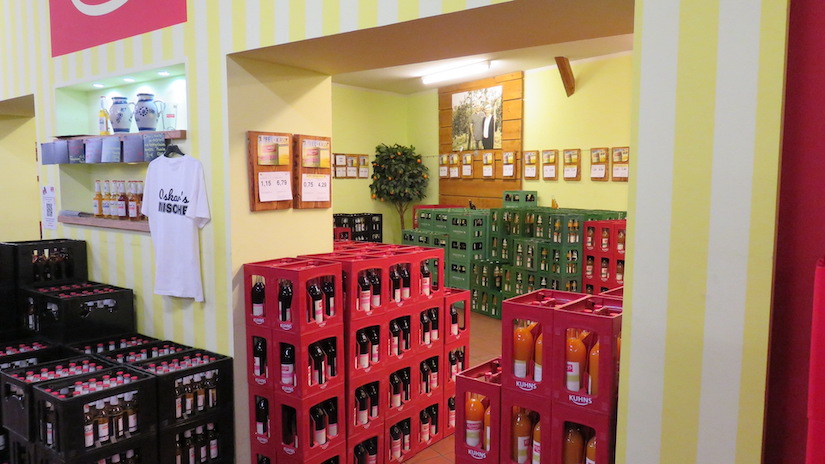 Our specialty:
apple juice from our own cultivation (Demeter apple juice).
Apple juice exclusively from self-generated electricity. "Apple Juice from Solar Power".
Complete processing of the apples:
Even the sorted apples that are not suitable for the apple juice (in a biogas plant),
as well as the pomace are used 100%.
Our customers receive good prices through direct marketing on site.
We offer regionally produced, high-quality products at reasonable prices.
Visit us, call us or buy these products online.