Tequila/Mezcal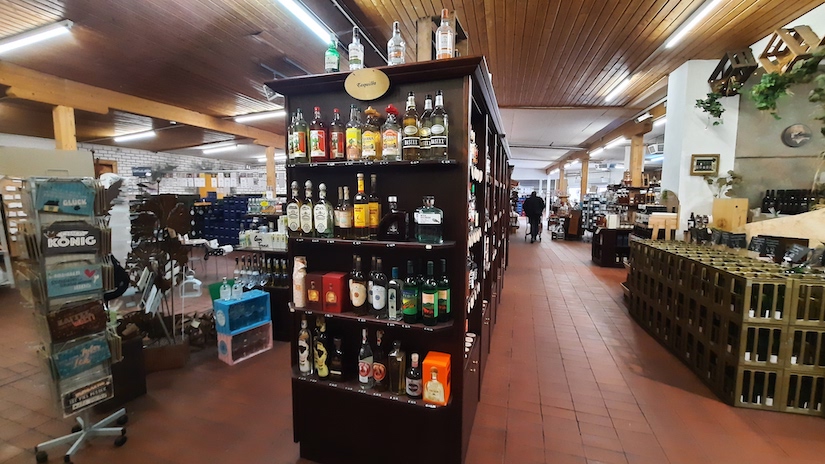 Buy in store or online


Tequila/Mezcal
Tequila is a brandy made exclusively from Weber blue agave and can only be made in five designated regions of Mexico.
Distillates produced by the same process outside of the approved localities must call themselves Mezcal, the generic term for whole agave distillates.
The blue agave grows to its full size in about eight to twelve years.
Quality levels:
Blanco/ Silver refers to clear, unripened tequila.
Gold denotes Blanco that may have been blended with Reposado and/or represents colored Blanco.
Reposado is stored in oak vats for at least two months.
Añejo and Extra Añejo are stored for one and three years respectively.