Miscellaneous

brandy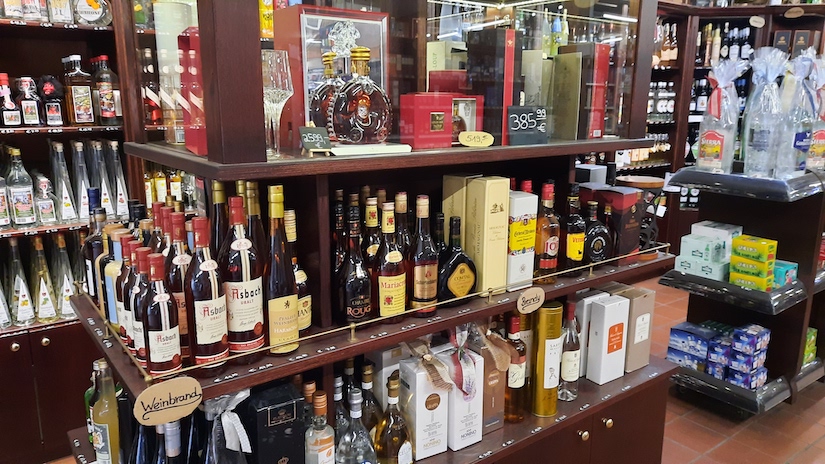 Brandy (shortened form of the word brandy) is a generic term for spirits whose alcohol comes exclusively from finished vinified wine.
Storage, in which the Solera method is used, is largely responsible for the quality.

The complexity of this method of maturation makes it quite difficult to name the age of a brandy,
so this is defined using the following quality levels:
Solera with a storage period of six to eighteen months
Solera Reserva with a storage time of one to five years
Solera Gran Reserva with a storage period of at least three years
However, the bottled qualities are usually significantly older.


sparkling wine




Sparkling wine refers to quality sparkling wines with an alcohol content of at least ten percent by volume.
The dosage and the base wine must come from the same region.
A general distinction is made with sparkling wine based on the existing sweetness within different quality levels, which are uniformly regulated, but are titled differently in the individual countries:
brut nature
extra tart (extra brut)
bitter (brut)
extra dry (extra dry)
dry
semi-dry (medium dry, demi-sec)
mild (sweet, doux)
German sparkling wine is mainly produced using the large-scale fermentation process.

In this case, Riesling wines are ideal for production.
The last dosage determines the taste of the sparkling wine.

It is clearly defined by the legislator and prescribes the amount of sugar that later leads to the respective quality level.
Vintage sparkling wine must be at least 85% from one vintage.
wine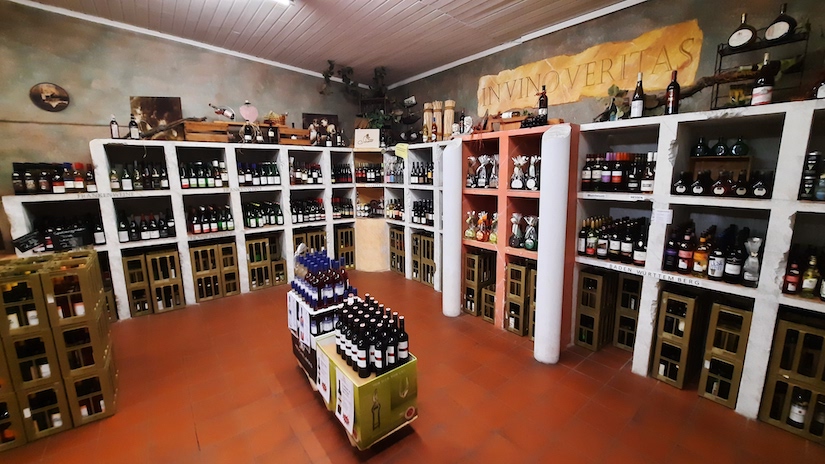 Wine is a drink obtained from the juice of grapes by alcoholic fermentation.

A distinction is made between red, rosé, white, dessert, sparkling and semi-sparkling wine.

Depending on their origin, wines are divided into different and country-specific wine quality classes, quality levels/wine quality classes, which provide for minimum legal requirements and a limitation of origin. The quality classes serve to distinguish between average and high-quality wines.
In France and Germany, qualitative and geographical main criteria, among others, are used to determine quality. However, other criteria also play a role. Wines are often served with different dishes in order to emphasize the taste of both components.
champagne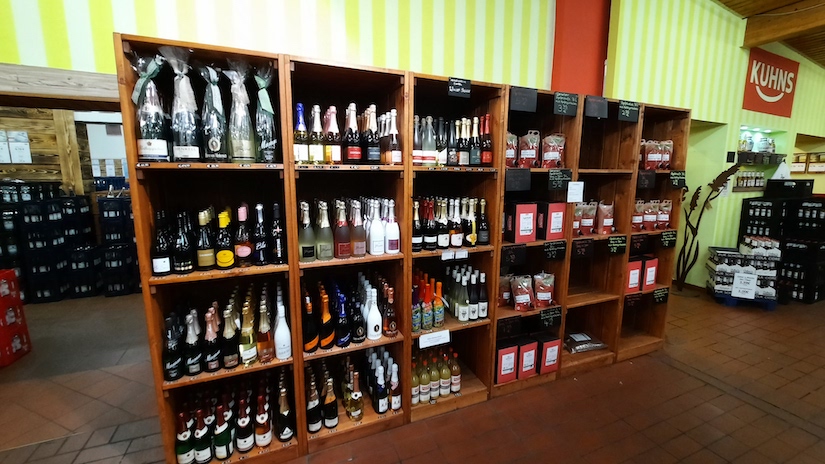 Champagne is a sparkling wine where it is defined that only sparkling wine produced in the clearly defined Champagne wine-growing region may bear the name Champagne.

Defaults are:
he reduced yield,
the narrow stocking in the vineyard,
the harvest by hand,
the grape varieties (Chardonnay, Black Riesling, Pinot Noir, as well as the less commonly used Pinot Blanc and Pinot Gris, Pinot Meslier and Arbane), the dosage,
the aging of the wine in wooden barrels
the minimum storage time on the lees before disgorging.

The carbonic acid dissolved in the wine is created during a second fermentation in the bottle.
Different gradations are common in the flavors, similar to sparkling wine.