Fruit Brandies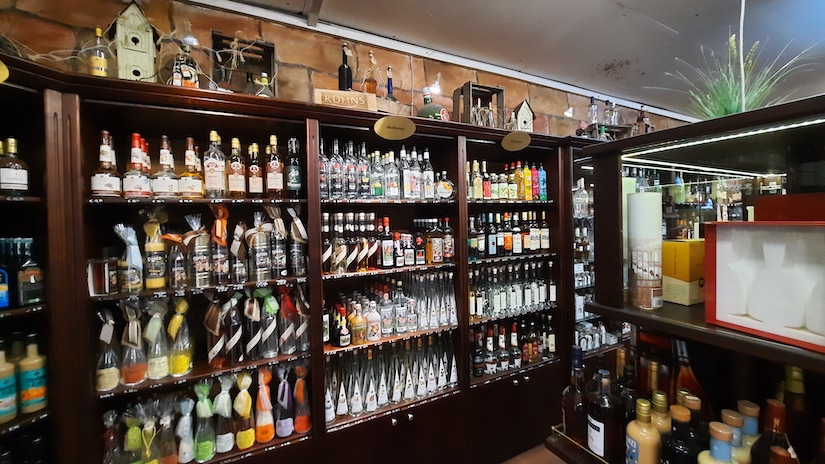 Buy in store or online


Fruit brandy, fruit water or fruit brandy
Fruit brandy refers to a spirit that is produced on the basis of fruit. Other terms are also fruit water or Obstler.
Often these designations are perceived as the same product, but there are differences between them.
In the production of fruit brandy and water, fruits are mashed and distilled twice.
However, the content of the fruit water differs because stone fruit is added.
Most of these fruit schnapps are not stored in barrels.
On the other hand, cask storage comes into play when the fruit brandy is only based on one variety.
Then the clear distillate is stored for a short time in barrels made of different types of wood.